Custom Workflow Integration and End-to-End Product Development
When it comes to tailoring a bespoke solution for your business, the need for trusted, experienced experts can not be overstated.
That's why we're coming up with a custom solution that is designed specifically for your business needs. You can rely on our team of experts to make sure you get the best of our service that caters to all types of businesses.
years of Experience with latest technologies
years of leadership experience in product development
Customers & Vendors from varying geographies
designs developed & delivered efficiently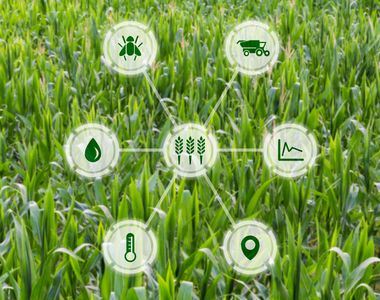 AGRITECH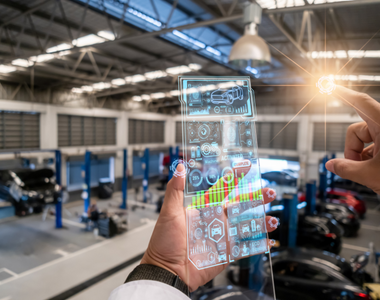 AUTOMOTIVE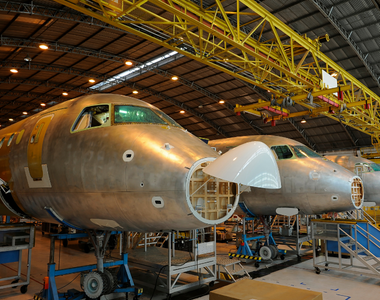 AEROSPACE & DEFENCE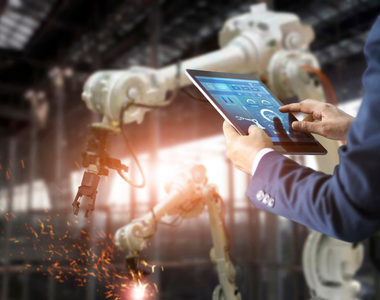 IIOT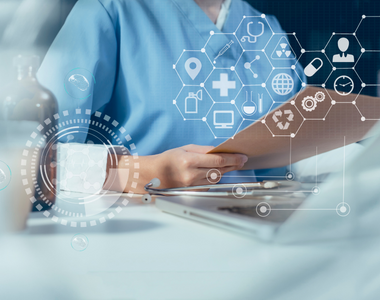 HEALTHCARE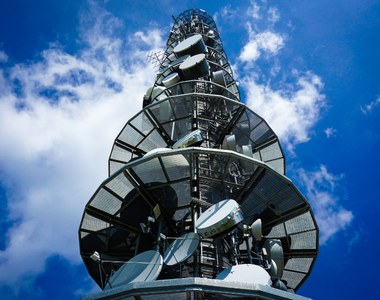 TELECOM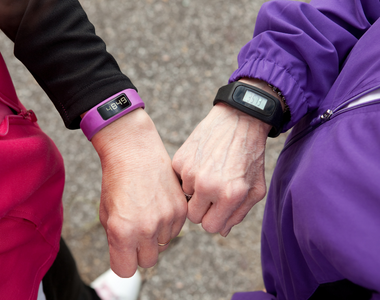 WEARABLES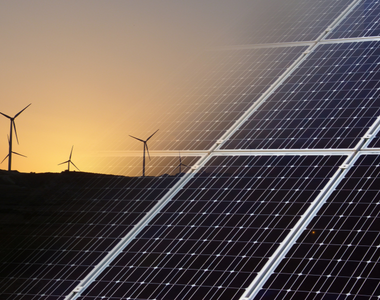 ENERGY & UTILITY
"Z-Crossing has been a life saver for us in our hardware development. Our first version of video PCBs ran into multiple issues with no outputs from the HDMI 2.0 Chipset and Low jitter Clock Synthesizer. Team stepped in, did a complete review of the PCB (identified a bunch of issues with potential work-arounds), and brought it up. Taking no chances, we brought them in to do a thorough review of the second version before we went to fab and based on their feedback, we managed to create a jumper-less video PCB!! This is a great team which sets high standards for themselves and delivers."
Mr. Vasudev Nambakam
V.P at Delonix Technologies Inc, USA
"We approached ZCS, with the work of designing an Education Tablet. From the first discussion till the time they delivered the design, they exhibited true professionalism in every aspect of the process. They have a team of highly proficient engineers you can trust. Snehix's future hardware design work goes to ZCS for sure."
Mr. Surajit Sinha
CEO at Snehix Tech, India
"We have done a number of small and complex embedded systems design with Z-Crossing very successfully. They are quite capable of converting a design from a simple block diagram to a finished product and do it with a high level of design integrity. The final design output is complete and very easy to migrate to a large production run."
Mr. Pran Haran
V.P, Engineering at Smart Embedded Systems, USA